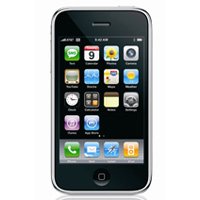 Wearable phones and computers are on loads of shopping lists as the holiday season approaches, but scientists are warning that research indicates they present likely health risks – especially from cell phone radiation. A researcher at New York's Memorial Sloane-Kettering Cancer Center, Doctor David Gultekin, showed that cell phone radiation creates hot spots in human brains – a troublesome finding.

Doctor Hugh Taylor of Yale University exposed pregnant mice to close-up cell phone signals and observed the offspring behaving like children with attention deficit disorder.

Many scientists question the accuracy of industry-funded research. They say money for government and foundation-funded research is scarce. And, they say, when they report on the evidence of risk, the mainstream media – like those lab mice – have a short attention span.