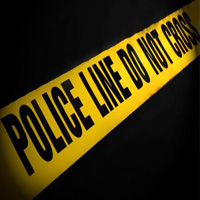 A labor worker died Tuesday after performing a last moment of heroism. The Yuma County Sheriff's Office responded to an incident in which two women were working in a field in the Somerton area of County 17th and Avenue "F".

According to deputies, a produce trailer driver with the California company "Hilltown Packing" was backing up. The driver didn't see the two female workers. One of the workers pushed the other out of the way and took the hit.

The saved worker is still shook up from the whole incident. The unidentified injured woman was taken to Yuma Regional Medical Center. She died later. Police say the initial investigation indicates that this was an accident and not intentional.