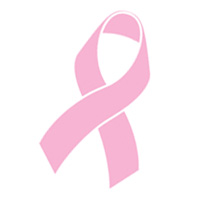 As Breast Cancer Awareness Month draws to a close this week, survivor Kathi Hansen says it is more important than ever for people to donate to organizations that fund cancer research.
It has been ten years since Hansen was diagnosed with breast cancer.

The American Cancer Society estimates more than 4600 Arizona women will be diagnosed this year with breast cancer, and for nearly 800, it will be fatal.