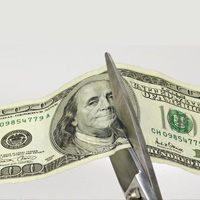 Working families trying to get out from under their debts do not get the help that corporations do from the bankruptcy laws, economists say. Some in Arizona who have gone broke recently have asked about the difference between their situation and that of bankrupt companies.

Teresa Ghilarducci with the New School of Social Research says the laws governing corporate bankruptcy were written to be fundamentally different from consumer bankruptcy laws.

More than a million Americans declared bankruptcy in the year ending October first, more than 24,000 of them in Arizona.