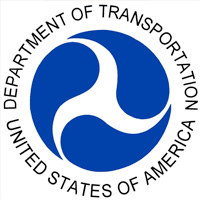 The Arizona Department of Transportation invites the public to attend an informational open house meeting regarding the San Luis Street Improvement Project scheduled to begin in spring 2014.
The project is intended to improve the circulation of traffic, enhance pedestrian safety and improve access to downtown businesses. A-DOT will present the final design plan, and the anticipated construction schedule and phasing plan.
The meeting will be held on December 3rd from 6pm-to-8pm at the San Luis City Hall Council Chambers on East Union Street.